Somebody Cares Baltimore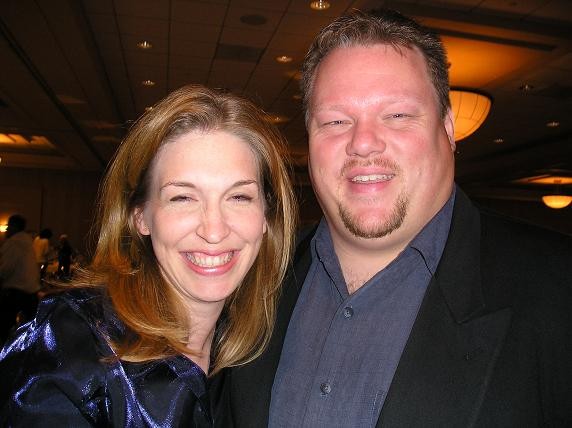 Matt & Katy Stevens at the Somebody Cares America/Int'l Summit in Houston, TX in 2006.
Please visit Somebody Cares Baltimore at www.SomebodyCaresBaltimore.org

Matt and Katy Stevens are missionaries to Baltimore, but to America as well. In 2010 they started Somebody Cares Baltimore, but many years prior to that they founded Chain Reaction. Chain Reaction is a week long training including study of scripture pertaining to our passion for God and expressing it through worship, prayer, obedience to God's word and compassion toward man. They provide intense training that empowers and releases churches and youth to be misssionaries to their cities.

Somebody Cares New England has sponsored Chain Reactions here in Haverhill for two years and two years in Lowell . If you or your church would like to start a Chain Reaction in your city of "Passion for God and Compassion for man" contact Matt and Katy at 443.520.4205.