Northpoint College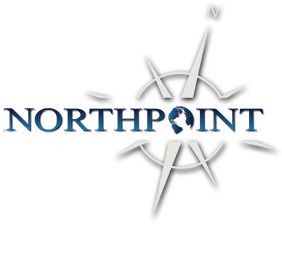 Please visit Northpoint College at www.northpoint.edu.
Bachelor's degrees in Children and Family Ministry, Music Ministry and Youth Ministry are not the only programs one may pursue at Northpoint College in Havermill, Massachusetts.
While Northpoint College is exclusively devoted to training students for the ministry and other Christian-oriented careers, they have devised unique pathways to getting there.
A one-year certificate in Biblical Studies is also offered to those who desire personal enrichment or wish to pursue a career in Christian education.
The Deaf Program, one of Northpoint's most innovative offerings, was developed in recent years as well, giving students who are hearing impaired the chance to pursue a Christian education.
Student life is built around the school's core commitment to Christian service. Campus ministries go into local prisons, shelters, to the local streets and abroad. Other opportunities include music and theatre activities.
The Northpoint admissions department requires submission of transcripts, SAT scores and pastoral, academic and personal recommendation letters.
Financial aid may be awarded depending on several factors and could come from school, state and federal sources or some combination thereof.
(Taken from http://www.campusexplorer.com/colleges/F709D708/Massachusetts/Haverhill/Zion-Bible-College)