Common Ground Ministries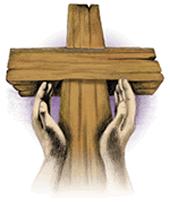 Please visit Common Ground Ministries at www.CommonGroundMinistries.net.
Common Ground Ministries recently took over the operations at the former Somebody Cares New England outreach center at 125 Winter Street. They are continuing to serve the homeless and financially distressed in the Winter Street area through the Saturday Cafe meals program and the Food Pantry. In addition, they are able to provide low-cost or free clothing. They are in the process of opening a Thrift store to help fund their outreach operations.