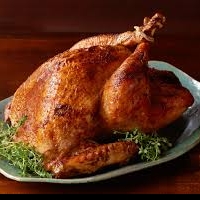 Thanksgiving & Christmas Food Drive
September 27, 2015
Calling All Turkeys!!
Turkey and ham donations are needed for the upcoming Thanksgiving and Christmas food pantry.
Instead of providing a cooked meal, the last few years SCNE has focused on providing a turkey or ham with all of the fixings, so families can prepare at home and enjoy together!
Financial donations towards the purchase of turkeys and/or hams are greatly appreciated!!
Click below to make a donation!
DONATE NOW!
You can also drop off non-perishable fixings, such as boxed stuffing mix, canned yams, pie crust mix and boxed desserts.
Thank You!!
Back