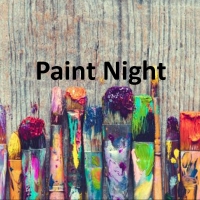 Paint Night! Volunteers Needed!
February 11, 2018
We are inviting folks from the community to come out for a free night of painting, dinner
and fun for the whole family!
Volunteers are needed to serve in several areas on Saturday, April 14th.
Please click here to see the list of available time slots to serve in!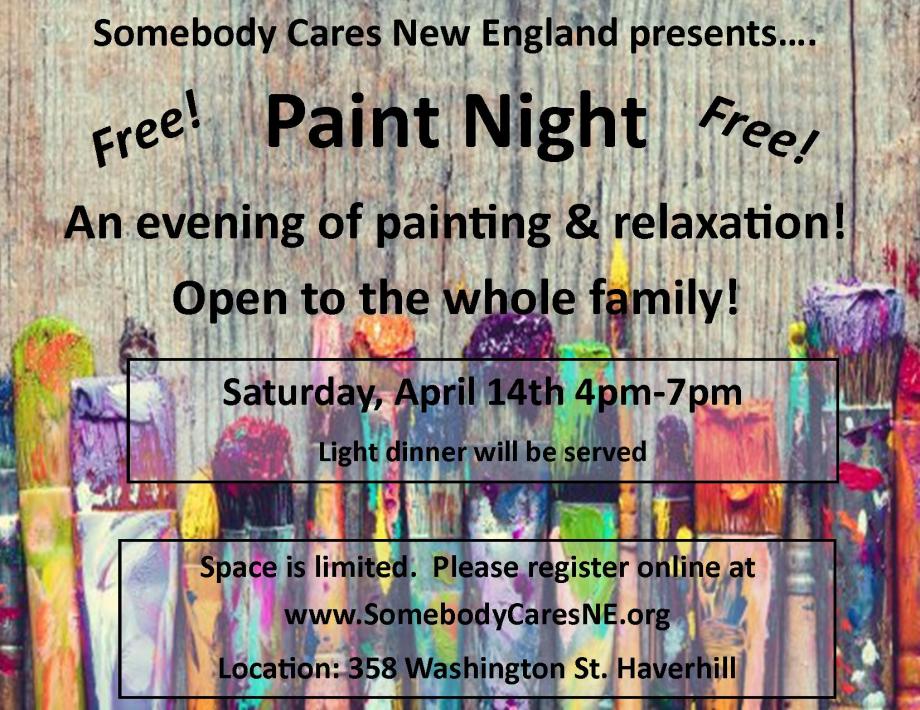 Back