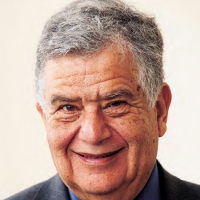 Community Breakfast with Mayor Jim Fiorentini
February 21, 2019
Join us on Saturday, March 30th for Breakfast with Haverhill's Mayor Jim Fiorentini!
We will enjoy breakfast together and then engage in a question and answer session, covering multiple topics including affordable housing.
Come and share your thoughts and questions or just come and listen!
Due to limited seating, everyone must register.
You can register online or call our office at 978 912 7626.
Childcare will be provided.
9:30-10:00am Breakfast
10:00-11:00am Q & A Session
CLICK HERE TO REGISTER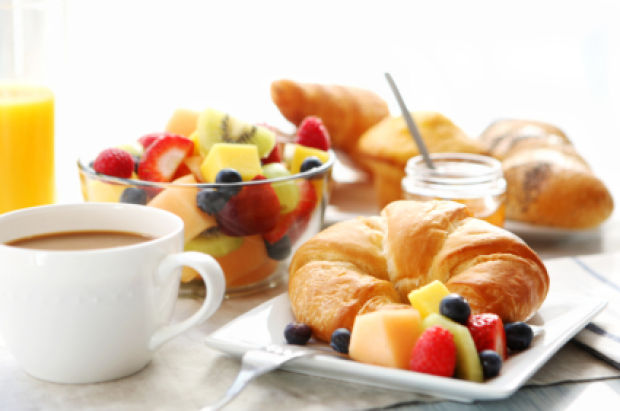 Presented by Somebody Cares New England in collaboration with Mt. Washington Alliance.
Back